Look who's one! I love it when I get to see my newborns again. Don't you just love these curls? This little man had his running shoes on for our session. I guess he knew I needed the exercise.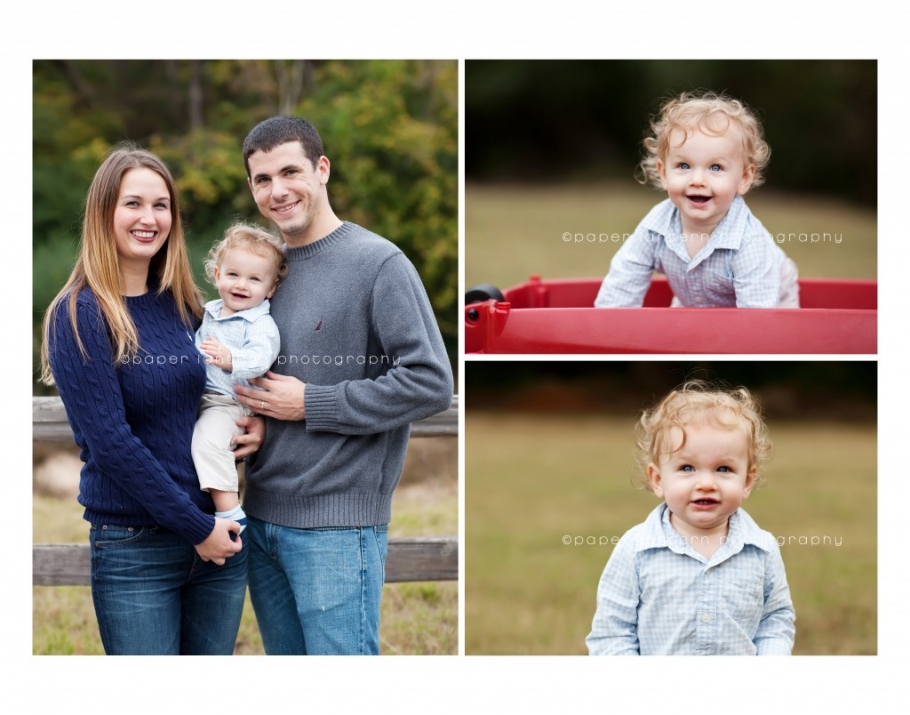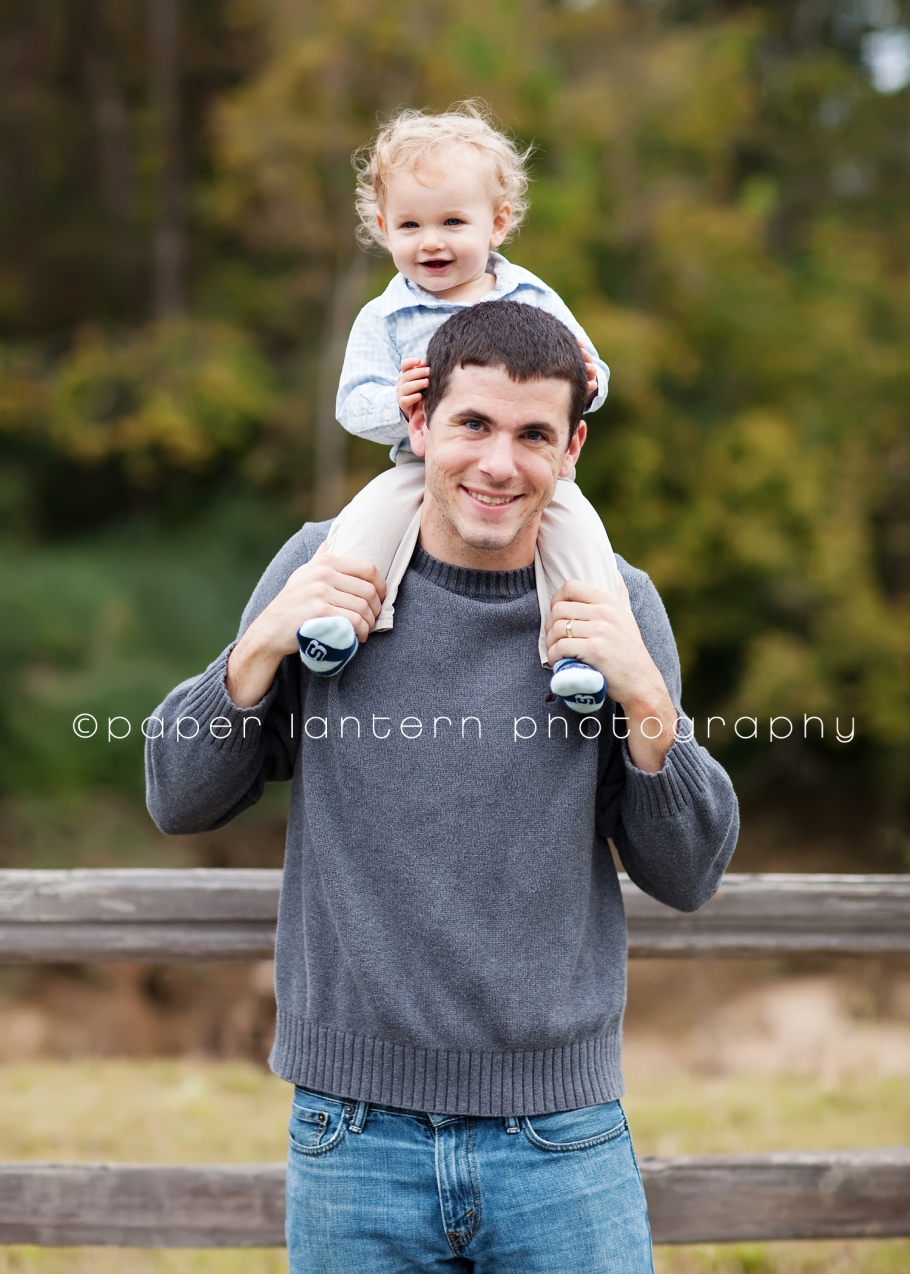 I think he was about done with me at this point.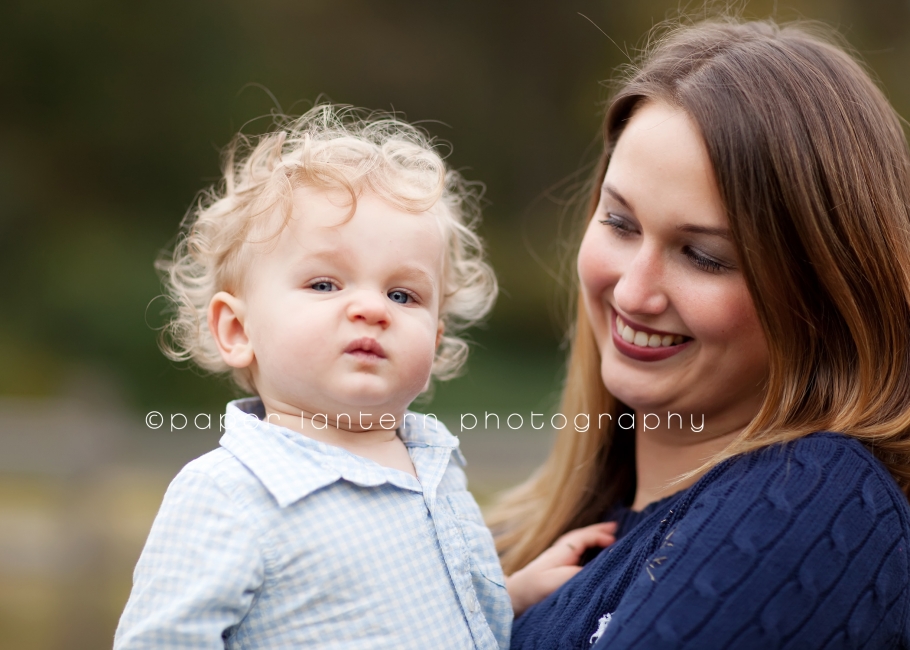 We ended things with a little cake smash. I think all was forgiven once cake came into the picture.